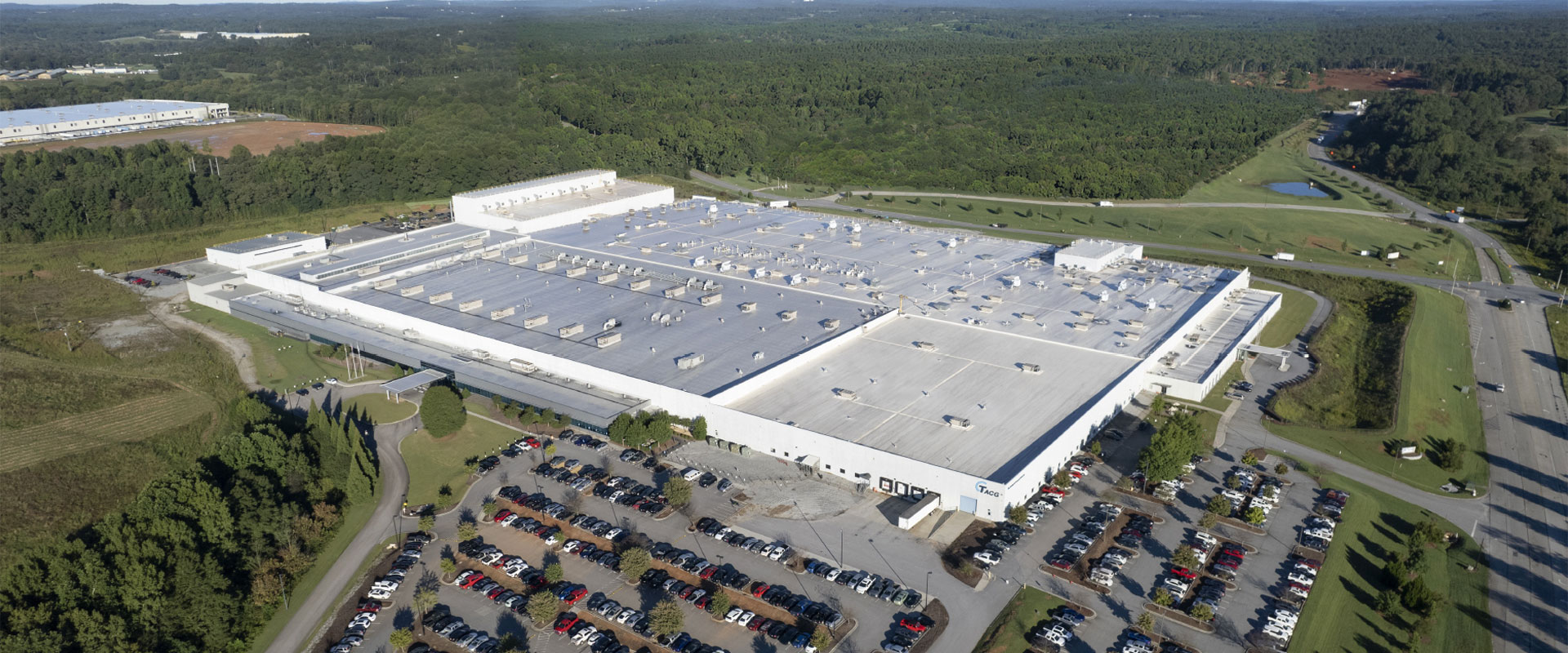 We are committed to running a business with integrity.
We adhere to a strict Code of Conduct to ensure ethical practices, fair business, and honesty in our work.
For questions or concerns, including ethical or compliance issues, please contact one of the following:
TACG 1-800-778-6047
TICA 1-855-851-6367
www.toyota-industries.ethicspoint.com
Directions
1000 Valentine Industrial Parkway, Pendergrass, GA. 30567, USA
From Atlanta (traveling north)
Take I-85 NORTH
Take exit 137 and turn left toward Gainesville
Turn Right on CONCORD ROAD (immediately past QuickTrip)
Turn Left on VALENTINE INDUSTRIAL PKWY
TACG will be on your left.
Directions from Gainesville
Take Hwy. 129 toward Jefferson
Turn Left onto WAYNE POULTRY RD
Turn Right onto VALENTINE INDUSTRIAL PKWY
Take 1st entrance for TICA parking
Take 3rd entrance for TAGC parking.