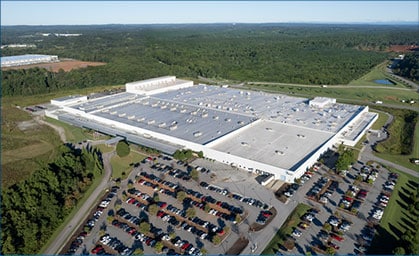 TACG and TICA are two entities of the Toyota Industries Group, an international corporation originating in Kariya, Japan in 1926.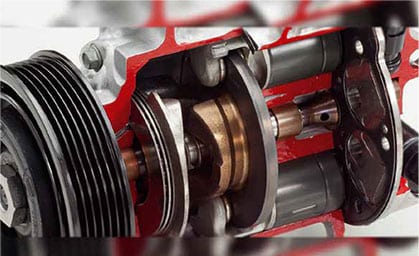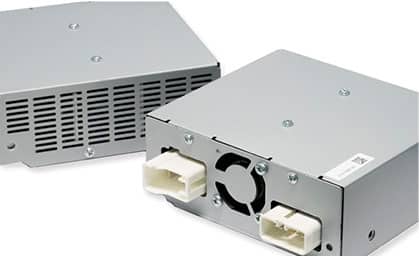 We expanded in 2020 to produce Alternate Current (AC) Inverters which power electronics in your vehicles such as cellphones, laptops, and small appliances to make your ride more efficient.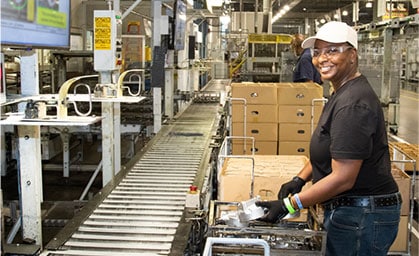 We are committed to the goals and career growth of our Associates and advancement from within, contributing to the sustainable development of our thriving company.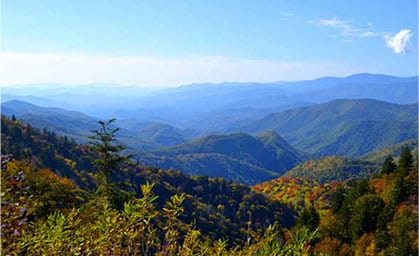 Our Vision is to be a responsible citizen of the world by supporting the development of reliable, safe, and smart industrial and social infrastructure to enrich lifestyles and make the earth a better place to live.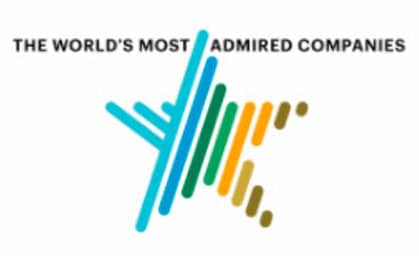 Fortune magazine has recognized Toyota Industries Corporation as one of the World's Most Admired Motor Vehicle Parts Suppliers. In 2017, Georgia honored TACG and TICA as one of the State's Top Automotive Suppliers.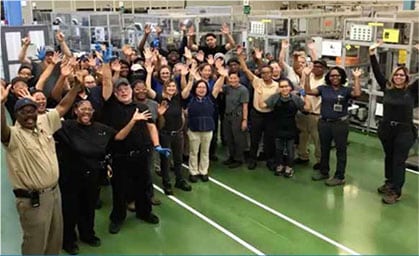 More than 1,300 Associates make up the heart of our two local companies and contribute a positive economic impact in Jackson County and the surrounding region.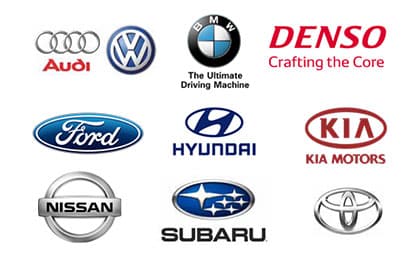 Our customers span across North America, representing many of the world's most respected brands.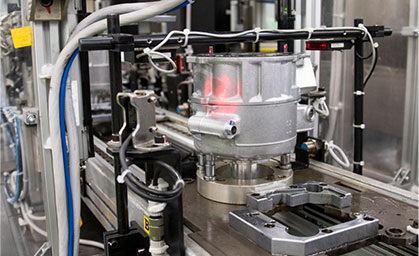 As the largest manufacturer of vehicle compressors for air conditioning systems, our products represent over 40 percent of the worldwide compressor market.
Among the World's Leading Makers of Automobile Air-Conditioning Compressors and AC Inverters
Our two operations, TACG and TICA, are among the world's leading manufacturers of air-conditioning compressors for automobiles – in addition to compressor component parts and electric inverters for Toyota and other major vehicle brands across North America.
Beyond manufacturing, Toyota Industries Group companies lead the world in compressor technology and the innovation of new compressor products that are part of a longstanding commitment to our vision of making the world a better place to live, enriching lifestyles, and promoting a compassionate society.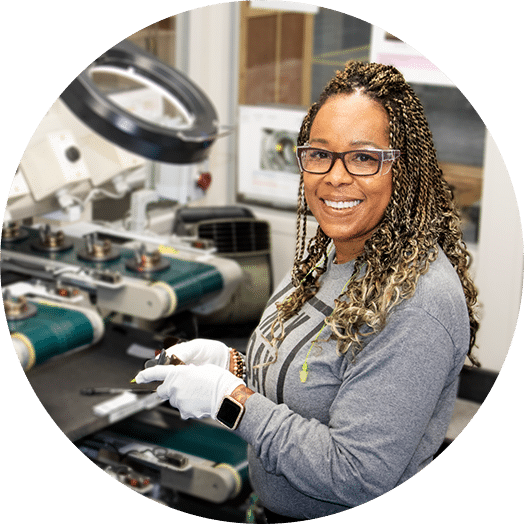 As a member of the Toyota Industries Group, our two local operations are committed to a vision based on the Toyoda Precepts, our corporate creed. Passed down through many generations, the Toyoda Precepts are named after the founder of Toyota Industries Group, Sakichi Toyoda.
The Precepts were created from study of Sakichi Toyoda's behavior and ways of thinking that made the Toyota Companies' products and services successful and sought after worldwide.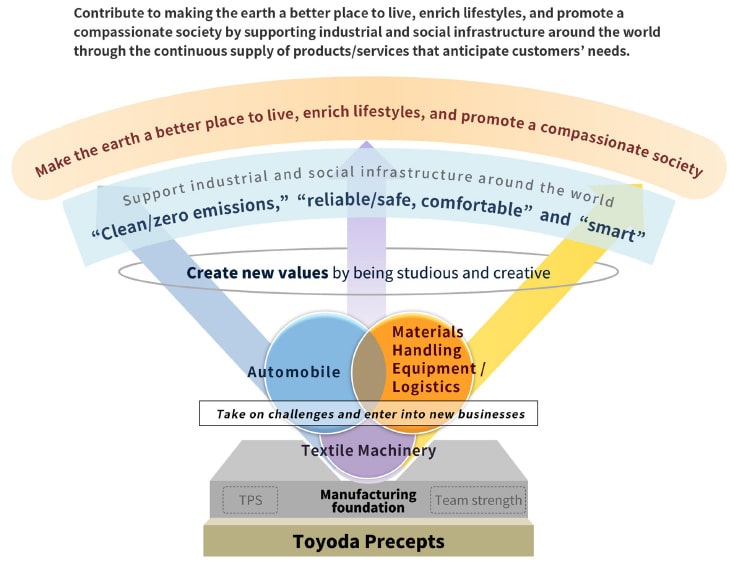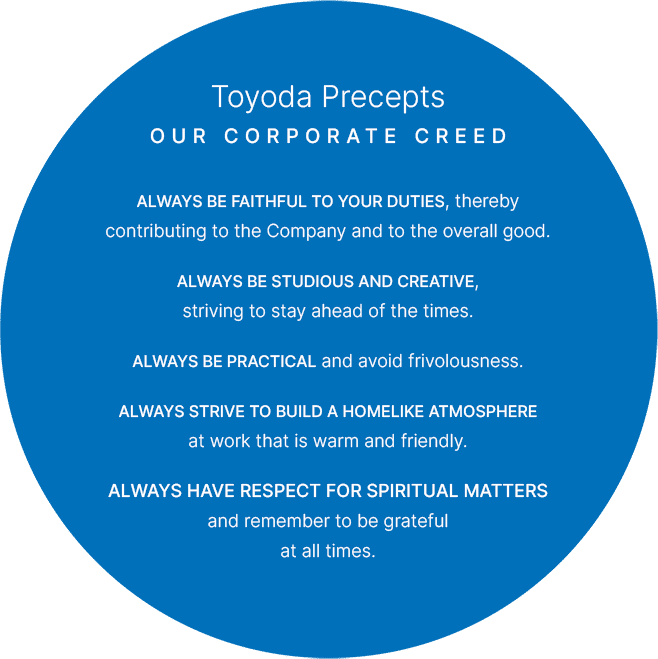 TD Automotive Compressor Georgia (TACG) was established in 2004 as a joint venture between Toyota Industries North America Inc. and DENSO International America Inc. "TD" represents this relationship in our name: Toyota-Denso Automotive Compressor Georgia. TACG is a 943,000 square foot facility built on 150 acres of land in Jackson County, Georgia.
Toyota Industries Compressor Parts America, Co. (TICA) was established in 2012 to expand Toyota Industries Corporation's (TICO's) production capacity for variable displacement type compressors in North America. TICA is a 600,000 square foot facility which is physically connected to TACG, its primary customer.
In November 2020, we expanded production to produce DC-AC Inverters which allow electronics such as cellphones, laptops, job-site tools and small appliances to plug in and run off power from the vehicle.
From raw materials to final product, our manufacturing process involves many roles coming together as one team as part of the worldwide Toyota Industries Group.
ASSEMBLY | LOGISTICS | ELECTRONICS | CNC MACHINE OPERATION
SAND & DIE CAST OPERATIONS | MAINTENANCE & ENGINEERING | ADMINISTRATION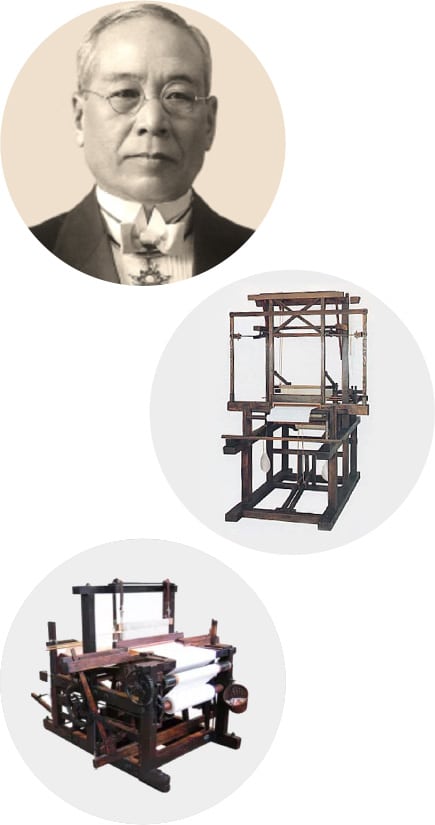 While our history in Jackson County, Georgia is relatively brief, our origin dates back to 1926 in Kariya, Japan, with the establishment of Toyota Industries Corporation. The company was founded by Sakichi Toyoda, a visionary Japanese entrepreneur and inventor.
In 1890, at just 23 years old, Sakichi invented the Toyoda Wooden Hand Loom from his inspiration of using machines to help neighboring farmers be more efficient in weaving fabrics. By improving everyday items, he sought to contribute to the improvement of the society around him. He continued to perfect the loom over the next several years and started Toyota Industries Corporation to manufacture and sell his automatic looms.
Starting small, Toyota Industries Corporation expanded into today's global company with product diversification into other textile machinery, materials-handling equipment, electronics, automobiles, and components – including the manufacture of the automobile air-conditioning compressors and DC-AC inverters that we produce here in Georgia for the North American market.
Fortune magazine has recognized Toyota Industries Corporation as the World's Most Admired Motor Vehicle Parts Supplier.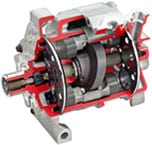 Variable Displacement Compressor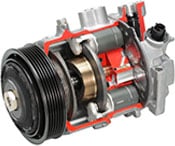 Variable Displacement Compressor

DC-AC 150W / 400W Inverters
From global to local, we now are able to produce these products here in the USA.
In 2017, we were named Georgia's Automotive Supplier of the Year.
Today, TACG and TICA have grown to approximately 1,300 associates working together to supply our products to many of the world's top vehicle manufacturers.
OUR CUSTOMERS ACROSS NORTH AMERICA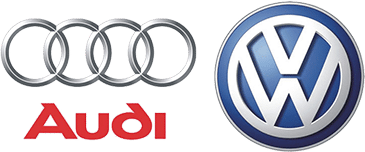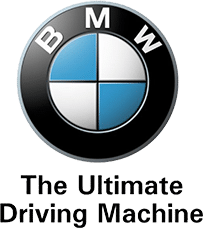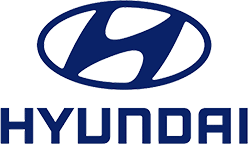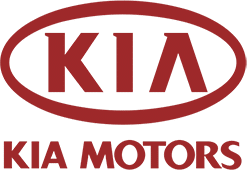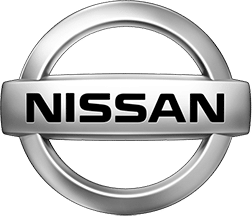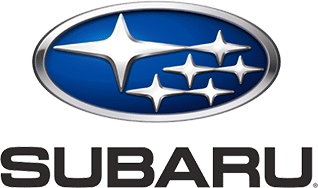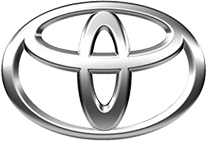 Our Georgia-based company is located in Pendergrass and Jackson County – one of the most desirable live-work-play locations in the country.
The community has a small-town feel and is within an hour's drive to the city of Atlanta and its restaurants, entertainment, museums, and other treasures. Jackson County is also within minutes of Lake Lanier, one of the most popular lakes in the country for fishing, skiing, and other water activities.
For families, there are numerous opportunities for excellent education opportunities ranging from the highly respected Jefferson and Jackson County school systems to the University of Georgia in nearby Athens, the University of North Georgia and Brenau University in Gainesville, UNG's Dahlonega Campus, and Georgia Tech in Atlanta.

Niche.com rates Jackson County as one of the 2021 Best Counties to live in Georgia!